Dental Services
West Chester, PA
Chester County Family Dentistry Services
At Chester Country Family Dentistry we offer a wide variety of services and techniques. We look forward to serving you.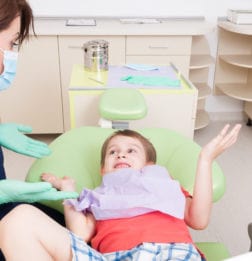 COMFORT AND EDUCATION
We utilize many stress-free methods for your dental care.
Free and plentiful Nitrous Oxide
Satellite radio
Patient Education Multimedia
Wireless Internet Access
Comfort and Education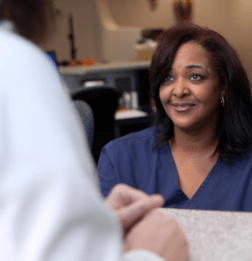 POST OP INSTRUCTIONS
Although most dental procedures require little or no follow-up care on your part, it is still a good idea to be aware of certain signs and symptoms following any dental restorative or scaling procedure.
POST OP INSTRUCTIONS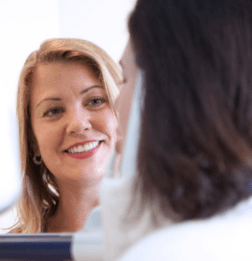 PRECISION DIAGNOSIS
Learn about the tools we use in our office like the Intra-Oral Camera and Surgical Telescopes.
PRECISION DIAGNOSIS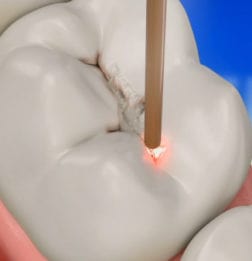 EVERYTHING YOU NEED TO KNOW ABOUT LASER DENTISTRY
From addressing periodontal disease to whitening teeth, there are more benefits to laser dentistry than you might think!
Laser Dentistry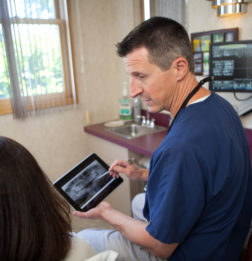 A+ DENTAL PROCEDURES AND DENTAL TECHNIQUES FOR ALL CCFD PATIENTS
Get the quality, advanced dental procedures and techniques you need with the convenience and flexibility you deserve.
Dental Procedures & More