The Best Teeth Whitening Exton Has to Offer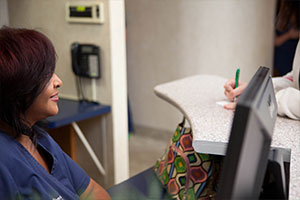 Do you find yourself dreaming of a more dazzling smile? Have years of coffee, tobacco, and just plain old wear and tear left your teeth yellowed and stained? Have you tried those grocery store whitening toothpastes, only to find them full of promises with minimal results?

Whether you can answer yes to one or all of these questions, the time has come to make a change in your smile and your life. The best teeth whitening Exton has to offer is available to you now, so why wait any longer? Chester County Family Dentistry can help make your dreams of a brighter smile come true with our Opalescence systems.

The difference between CCFD's Opalescence and store bought whitening pastes and gels is clear. First and foremost, those you get from grocery store are not recognized by the American Dental Association, and so there is no proof that they are either safe or effective. Opalescence, on the other hand, is recommended and supervised by your dental team, ensuring that you get beautiful and healthy results.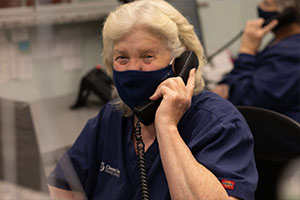 Now, you have three different ways to take advantage of the best teeth whitening Exton has to offer. Our 60-minute treatment gives you quick results for a special occasion. If you are looking for a more long-term change, custom-made trays and gel can be made for daily, at-home whitening. Finally, Opalescence Boost combines the best of in-office whitening with the convenience of continuing with at-home trays.

Whatever option you choose, you can trust that you have not only a superior whitening system, but also the support of an experienced and caring staff. Our dental team will help you choose which option is right for you and ensure that your whole process is safe and effective.

For more information about the best teeth whitening Exton has to offer, or to schedule your initial appointment, contact us today!
Book My Appointment
610-431-0600