Teeth Whitenings Downingtown, PA
Best Teeth Whitenings Downingtown PA Is Looking For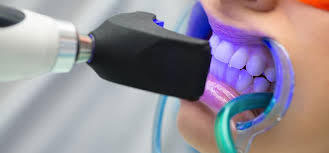 Are you or a loved one looking for the best teeth whitenings Downgintown PA has to offer? Just a hop, skip and jump away you'll find Chester County Family Dentistry. Serving the community for years, Dr. Dave and his staff bring you the utmost best teeth whitenings Downingtown PA residents have been looking for. So what are you waiting for? Let's find out more.
Get Started
Teeth Whitening That Fits Your Lifestyle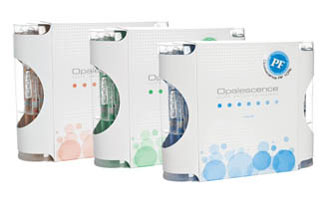 Whether you're looking for a complete transformation or a quick maintenance – Chester County Family Dentistry has exactly what you need. We offer 3 forms of professional-grade teeth whitening. Brought to you by Opalescence, we are able to provide you with the whitening method that best fits your lifestyle.
Opalescence TresWhite Supreme

Opalescence TresWhite Supreme are trays with whitening already placed inside them. This is great for those who have had difficulty with whitening strips but love the convenience of already having something that has the whitening gel ready to go. These trays are sleek and comfortable to fit any shape of mouth. They come in a 10% and 15% solution.

Opalescence PF Tray Gel

Opalescence PF Tray Gel is great if you have whitening trays, and you can be in control of your own whitening at home. With different levels of whitening (10%, 15%, 20%, 35%) you can choose what's right for you. This gel keeps your teeth from dehydration and comes in 3 great tasting flavors.

Opalescence Boost

OTC whitening gels offer about 6% hydrogen peroxide, while Opalescence Boost provides you with 40%. if you're looking for a quick 30 minute appointment to achieve your ideal shade, this is the method for you. This is an ideal option if you're going to an event that is just around the corner and you're in need of a quick fix. There is minimal sensitivity and no hot lamps or lights needed.
Book My Appointment
610-431-0600