Teeth Whitening Exton Patients Love
Teeth Whitening Exton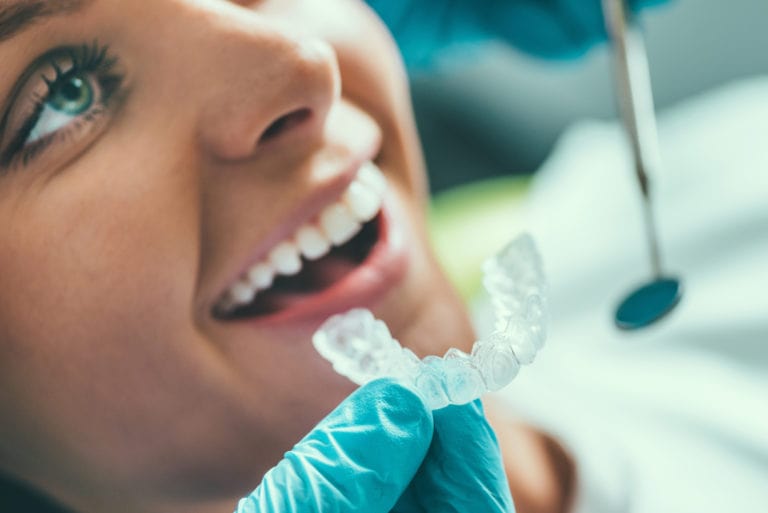 To receive the kind of effective teeth whitening Exton patients love, check out the Opalescence system offered by the dentists of Chester County Family Dentistry. This amazing system allows patients to decide for themselves the type of treatment plan that fits both lifestyle and budget and promises the best looking smile under the supervision of professionals.

This unique teeth whitening Exton system is designed to be able to give every one of our valued patients the exact experience he or she is looking for. There are so many teeth whitening products on the market today, but none can guarantee the kind of change that the Opalescence system can. Allowing a dentist to oversee your tooth whitening treatment is always a wise decision. At Chester County Family Dentistry, we offer one time teeth whitening sessions, custom made, daily, take home trays for long term treatment and in office treatments.

Depending on your reasoning for seeking out a teeth whitening Exton provider, as well as your time frame and budget, the dentists here will be able to lead you in the right direction of which treatment option makes the most sense for your situation. We are proud to be able to offer safe, effective options for our patients and truly enjoy seeing people benefit from a whiter smile. Beautiful teeth help patients gain confidence and encourage everyone to smile more often!

When you come to Chester County Family Dentistry for Exton teeth whitening, or to receive any other serve, you can expect to be treated with great care and respect. From the dentists to the assistants to the office staff everyone here truly values our patients and shows it by the time and attention they provide. Friendly service and a comfortable office setting will help you feel right at home and confident in the care you are receiving.
Book My Appointment
610-431-0600