Teeth Whitening Downington PA
Where Can You Find Teeth Whitening Downington PA Patients Choose?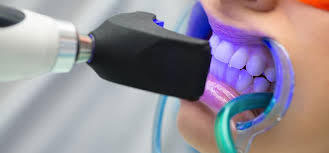 If you're looking for a dazzling white smile–whether it's for a big event, or just for day-to-day life–Chester County Family Dentistry can give you what you want. CCFD has over 40 years of experience caring for patients and their families, and we are famous for the best teeth whitening Downingtown PA residents opt for. With our flexible hours, a variety of payment plans, and dedication to giving you the exact smile you want, CCFD is the place to go for teeth whitening and more!
Get Started
Five Reasons to Take Advantage of the best teeth whitening near Downingtown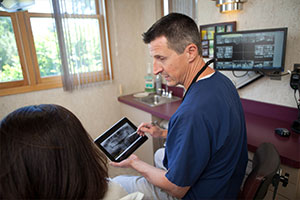 When you want to make a memorable and positive impression, what comes to mind? For some, it's the way you dress, speak, and carry yourself. Guess what? Your smile is part of how you present yourself to the world. At CCFD we understand that when your smile isn't at its whitest or brightest it can cause feelings of discomfort, lack of confidence, and even embarrassment at times.
Ask the Experts
Here are five scenarios, that make CCFD the desired place to receive teeth whitening Downington PA patients prefer: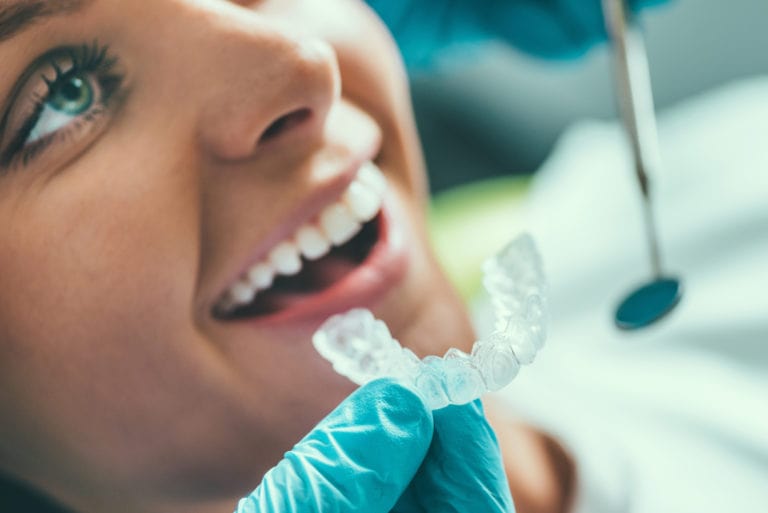 You've Been Invited to a Wedding

You'd be hard-pressed to encounter any wedding where at least a few hundred pictures aren't taken. Whether you're at the wedding or simply attending, we can help give you a smile ready for showcasing. We have both in-office and take-home whitening kits to choose from based on your timing needs and preferences.

You're Interviewing for a New Job

Nothing says "I want this job," like a bright confident smile—and Dr. David Montgomery and Dr. Ryan Dunn can help you get that whiter smile with the OpalescenceTM teeth whitening system.

You're Going to a Family or Class Reunion

Reunions don't have to be the place to up your A-Game, but it sure doesn't hurt to come with a brighter, whiter smile than your relatives/classmates. Our fast in-office 60-minute treatment for special occasions can have you in and out of the office in time for cocktails.

It Has Been a Long-Time Dream

Sometimes time, money, or procrastination (or maybe all three) have prevented you from receiving teeth whitening Downingtown PA residents rave about. Don't wait any longer! We can help with all three scenarios. We can get you in quickly, can offer 3-month, 6-month, and 12-month financing, and will help keep you accountable so you won't put off your dream any longer.

Just Because!

This may be the best reason to seek teeth whitening near Downingtown. Book your appointment simply because you'll love the results of the best teeth whitening Chester County has to offer!
More Reasons to Choose CCFD for Teeth Whitening (and More!)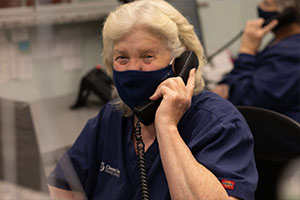 We are accessible to you and always ready to help. That's why we have the most convenient office hours in all of Pennsylvania! We are open six days a week, with early morning and late evening appointments. Chance are, we can always find a time that works for you.

Our team of dental experts includes dentists, technicians, and coordinators who collectively work together to coordinate your care. When someone joins our team, they stay for the long run. Many of our team members have been with us for more than twenty years, and some more than thirty!

If you're ready to get the best teeth whitening Downingtown PA patients love, simply click here or call us.
Book My Appointment
610-431-0600