The Surprising Benefits of Teeth Whitening In 19335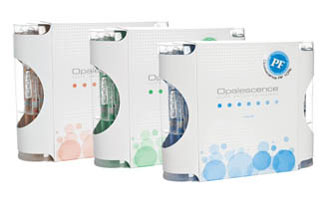 There are a myriad of reasons why someone might want to get their teeth whitened. A woman who is preparing for one of the biggest days of her life, her wedding, would want to make sure her smile is camera-ready. Or maybe a man is getting ready for some job interviews and he wants to make the best first impression.

There is a natural instinct in our society for putting our best smile forward and a great way to do that is teeth whitening in 19335. A person's smile can communicate so much to those around them. It can affect both the "smiler" and those at whom they smile in profoundly positive ways. With 99.7% of adults believing that a person's smile is valuable for social gain, it's no wonder that teeth whitening in 19335 is so desirable.

Beyond the cosmetic advantages of getting teeth whitening in 19335, there are actually health benefits as well. The teeth whitening gel used in the professional process can kill bacteria in your mouth that causes gum disease and tooth decay. This bacteria has been linked to serious health problems such as cardiovascular issues and bacterial pneumonia.
Get Started
A Prime Location for Teeth Whitening In 19335
If you're looking for the best professional teeth whitening in 19335, you'll want to check out Chester County Family Dentistry in West Chester. We offer three terrific options for your teeth whitening needs, all of which give you a consistently bright smile that you can't get with drug-store kits or toothpaste. We even have a 60-minute treatment for any special occasion.

Call us for information about teeth whitening or any other dental procedures you might need. You can also contact us online or check out Dr. Dave's Dental Flossophy for important tips about all kinds of dental health issues.
Book My Appointment
610-431-0600