Opalescence™ Treswhite Supreme
Opalescence™ Go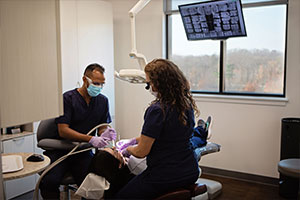 Whitening Within Your Budget

In this economy, everyone is looking to stretch their dollar as far as it can go. That is why we offer Opalescence™ Go. You can consider this our "entry level" whitening system and a more effective alternative to the over the counter products. Similar to our PF Gel System, this product offers:
PF formula that strengthens enamel, decreases sensitivity and prevents cavities!
Gives Professional Strength at an affordable price
No messy impressions necessary
Sleek and comfortable design that adapts to any smile
Discrete, clear tray material that is virtually unnoticeable
10% solution that you wear 30-60 minutes for 5-10 days
15% solution that you wear 15-20 minutes for 5-10 days
Peach, Melon and Mint flavors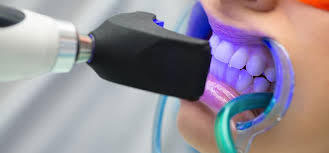 The colored tray helps guide you in placing the clear tray that holds the whitening gel. Once it is in place, the colored tray is removed and the quick countdown to whitening is on! You can continue with your regular activities and then just remove and dispose of the clear sheet that covers your teeth when the time is up. It's that simple!

If you have any questions or would like a demonstration at our office, please call or just ask us!
Book My Appointment
610-431-0600