Local Teeth Whitening 19341
The Local Teeth Whitening 19341 Residents Are Smiling About
Have the long-term effects of food, coffee, tea, tobacco, aging, or other causes left your teeth yellowed and dingy? Are you looking for an effective way to make your smile bright again? To regain that beautiful, sparkling smile and the brilliant first impression that comes along with it?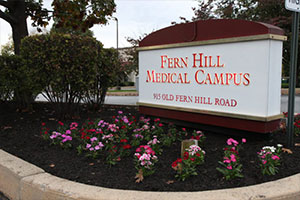 There are many products on the market that promise to return your teeth to the pearly whites you wish you had, and many people who want a brighter smile turn to toothpastes, gels, and strips that promise a glistening sparkle. These products can often lead to minimal and disappointing results.

Even if you experience some success with these store-bought regimens, nothing will whiten your teeth like a professional procedure. So, if you are looking to brighten your smile, turn to Chester County Family Dentistry for the local teeth whitening 19341 residents are smiling about.

At Chester County Family Dentistry, our professional staff uses teeth whitening procedures recognized by the American Dental Association. Our treatment can remove even the toughest stains. We are so confident in our whitening procedures that we guarantee that nearly any patient can enjoy a healthy, sparkling smile again!

Whether you would like a one-time 60 minute procedure, are interested in custom-made trays for daily whitening, or just want to whiten your teeth quickly and within a budget, local teeth whitening 19341 professionals have the right fit for you.
Get Started
Opalescence: The Right System for Local Teeth Whitening in 19341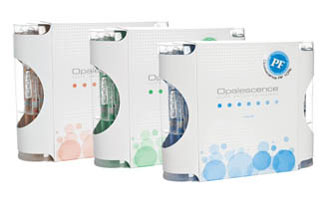 At Chester County Family Dentistry, you can choose one of three teeth whitening methods to suit your needs:
Opalescence™ Boost

Just four to six 15 minute in-office applications, plus one 30 minute in-home treatment once a day will get you the results you want so fast, most patients see an immediate result.

Opalescence™ Gel

After approximately ten in-home applications, ranging in amount of time according to your teeth whitening needs, you should see a much brighter smile!

Opalescence™ Go

This "entry level" whitening system that still beats the effectiveness of over-the-counter competitors should give you a whiter smile in just three weeks.
Contact Chester County Family Dentistry today to discuss your options for local teeth whitening in 19341.
Book My Appointment
610-431-0600