Best Place to Get Veneers
CCFD: The Best Place to Get Veneers in West Chester!
"Help, someone tell me the best place to get veneers near me!" If you have found yourself saying something similar, there is a solution for those who live in or near Chester County. When seeking a reliable, convenient, and affordable local source for cosmetic dentistry options, Chester County Family Dentistry is the best place to get veneers—hands down. Our dentists, Dr. David Montgommery and Dr. Ryan Dunn, have decades of combined experience in helping transform smiles with high quality, attractive porcelain veneers.
Get Started
Next Stop: The Best West Chester, Philadelphia Porcelain Veneers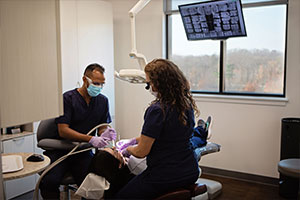 The concept of dental veneers first surfaced in the late 1920s when one doctor proposed a method of using a thin layer of composite material to help cover and improve the imperfections of teeth. It wasn't until the 1970's that composite veneers became more widely utilized. Now, porcelain veneers are even more desirable.

The veneers of today are an attractive solution for many dental issues. Veneers are thin coverings placed over your natural teeth to mask cracks, discoloration, and other flaws of the teeth. Unlike, composite veneers, porcelain veneers are a more durable, long-lasting choice.

According to one case report, composite fillings held a survival rate of 74% for direct composite restorations and 90% for indirect composite restorations. Porcelain veneers demonstrated a 94% survival rate.

Durability and longevity, are simply one reason why we offer patients porcelain veneers at CCFD. Read on to learn more about why we are the best dental office to get veneers in West Chester.
Ask the Experts
A Truly Transformative Cosmetic Dentistry Option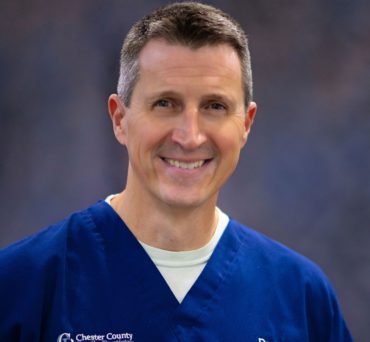 Opting for veneers over other cosmetic dentistry options presents several unique benefits. Porcelain veneers are designed to improve teeth that are:
Chipped
Crooked
Missing
Discolored
Uneven
Awkwardly Spaced
Worn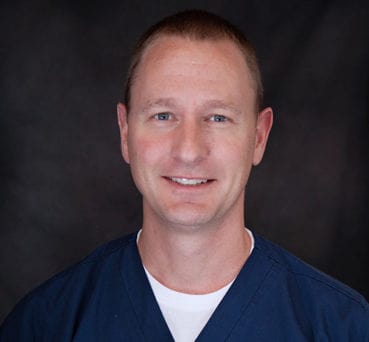 Veneers can also help dental patients who have abnormally-sized gaps between the teeth. When weighing cost versus benefit, it's important to recognize that porcelain veneers are also:
Made to last; they are very strong
Constructed to look natural, similar to the look and feel of a real tooth
Able to provide a safe, healthy alternative to missing teeth
A gateway to an attractive, seamless smile
Easy to repair (minor damage can typically be fixed without a hassle)
The Veneer Application Process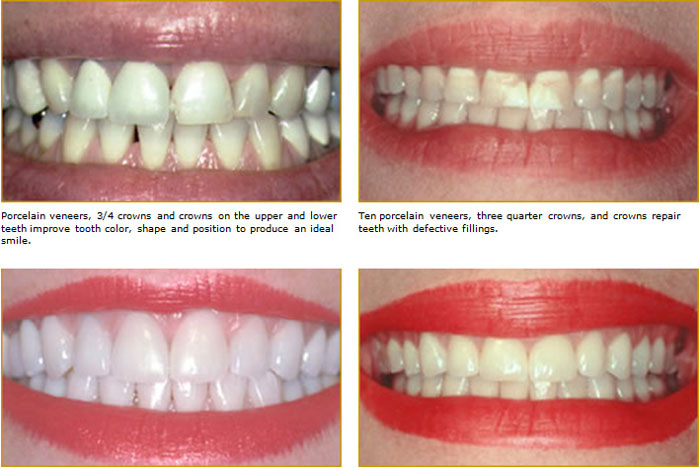 The complete veneers treatment plan may take more than one visit—but, it's well worth it! Here is a preview of the steps involved in attaining your veneers (and dream smile):
Tooth preparation

The first step of your veneer dental treatment is prepping each individual tooth. Dr. Montgomery or Dr. Dunn remove a small section of the tooth enamel to make room for the veneer.

Color and Impression

Next, an impression of your teeth is made in a mold. And, we will help you find and match the perfect veneer-color shade.

Veneer Production

Once the impression mold of your teeth is sent to the lab, your custom-made veneers are made. While you are waiting for your permanent veneers, you may be provided with temporary veneers.

Veneer Placement

When your veneers return back to our office, your dentist will make sure they adhere to your teeth comfortably. Then, they will be bonded to your natural teeth.
How Much Do Veneers Cost?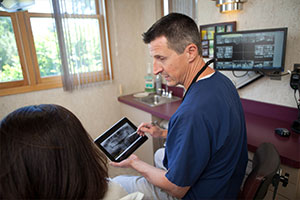 The cost of veneers varies. And, while many patients seek out the cheapest place to get veneers, it's important to consult with a dentistry that has extensive experience performing this cosmetic dental procedure. While affordability is important, it's wise to ensure you're receiving dental care from highly-skilled dentists to ensure best outcomes.

In addition to both Dr. Montgomery and Dr. Dunn having ample experience providing beautiful, durable, and affordable veneers, our entire CCFD dental team utilizes the latest dental technology, instrumentation, and procedures.

We also offer our patients an accessible portfolio of best veneers before and after images. This allows a firsthand glimpse into how transformative veneers can be and the craftsmanship of our dentists.

It helps to remember, too, that when weighing the cost versus benefit of veneers, that as a cosmetic dentistry solution, veneers are long-lasting. This is also why it's important to be prepared to take the best care of them you can once they are in place (which you will learn more about in the next section).
Taking Care of Veneers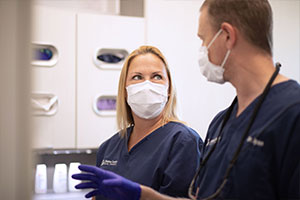 Veneers are just as vulnerable as your natural teeth. It's important to continue routine oral health and hygiene practices. Under the veneer layer, your natural teeth are still susceptible to developing cavities. To keep your veneers and natural teeth in tip-top shape, you should brush and floss regularly.

Your dentist will also advise you to avoid biting hard candies, ice, and similar items that may cause damage. Veneers can chip or break if too much pressure is applied.

It's also important to alert your doctor if your veneers are causing you any discomfort. Dr. Montgomery and Dr. Dunn can help adjust the fit if needed.
Are Veneers Right for You?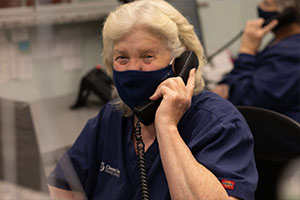 In addition to viewing patient-veneer before-and-after images, we recommend scheduling a consultation. During your consultation, your dentist will explain how the process works in further detail, how you can best prepare, and whether or not you're a candidate for veneers.

Patients with healthy teeth and gums who don't grind their teeth are typically the best candidates. A dental examination will ultimately determine whether veneers are right for you.

If you've been wondering where to get veneers and Google searching "best veneers near me," Chester County Family Dentistry, is here for you. Dr. Montgommery, Dr. Dunn, and the entire CCFD team strive for excellence in the latest, most innovative dental approaches and customer service.

Our consistent goal is to give patients the smile they've always wanted.

To schedule an appointment or learn more about porcelain veneers, call one of our CCFD team members today.
Book My Appointment
610-431-0600