See what some of our patients say
The doctor-patient relationship is something very special, almost sacred. People come to us from all walks of life with one thing in common: They place their faith and trust in us to provide a needed service for them and their loved ones that they cannot provide for themselves. That is a responsibility we do not take lightly. While most people are unable to judge the quality of our clinical skills, they all know how they are treated in our office.
Google Reviews
Demandforce Reviews
Check Out Our Reviews From Our Dental Patients
"This is an incredible place and group of people. They made me feel so comfortable. The nicest group you will meet and they took the time to clearly explain everything. I would recommend this practice to all my friends!!"
-Laura A. (June 2019)
"After 10+ years of not going to the dentist, I have never had a better experience. Dr. Ryan Dunn was amazing and walks you through the process before they start working so you are prepared for what is to come. I felt zero pain and was trying very hard not to laugh the entire time since Dr. Ryan has a very funny personality. The entire staff is so sweet and you feel like you've known them all for years with the way they greet you. Since moving to this area I dreaded finding a dentist but I am so great full to have found them! You will not be disappointed with them!"
-Cristina A. (September 2019)
"I felt like I've known everyone there for years! They were so friendly and welcoming. Pam was so helpful in setting me up. Renee and Dr. Dave made me feel so comfortable. Thank you all so much!"
-Charles F. (January 2020)
"Always a great experience with CCFD. Every single staff person cares about you and contributes to an educational yet stress and pain free visit. Would highly recommend to anyone looking for excellence, professionalism and great dental service. They go out of their way to be the best!"
-Patricia C. (January 2020)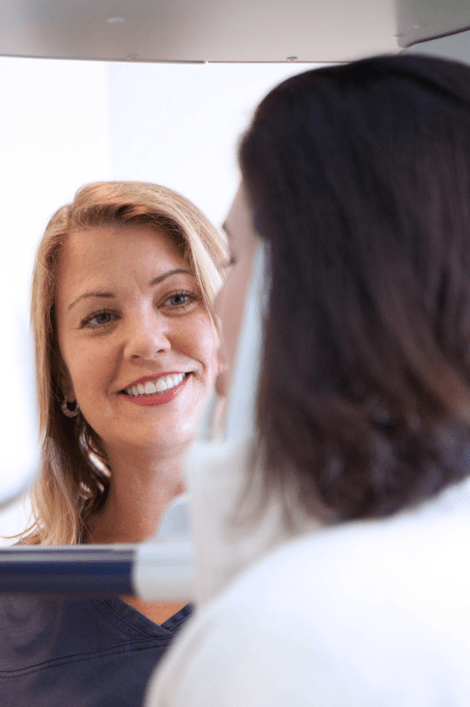 Google Certified Testimonials
This is the most amazing practice!! Yesterday I called quite concerned with an issue that had me really scared. I called the office and they squeezed me in within an hour. Dr. Ryan was so patient and kind. He took my fears away almost immediately. They are unbelievable!!
The whole team is amazing! Everyone takes that extra effort to make you feel comfortable and cared for. And Dr. Montgomery and Dr. Dunn are both fantastic. They make my whole family actually enjoy going to the dentist (if that's even possible-lol!). I recommend them to everyone!
Easily the best dental office I have ever visited! They are everything you want in a dental office. Easy scheduling. Flexible hours of operation (late weekdays and also weekend hours). Very clean facility. Friendly staff. Quality service. Reasonable prices (I don't have dental insurance and they are very affordable!). I highly recommend CCFD for anyone looking for a a new dentist. Both dentists are very friendly, and the work is really as pain free as possible! I have more friends and family utilizing their services now and they have said nothing but good things. Give them a try and you will be glad you did!
Yesterday was the first time I was at Chester County family dentistry, and I had a wonderful experience!! Their entire staff was amazing. I went in with my one week old because I suspected a tongue/lip tie. Dr. Ryan evaluated and fixed both tongue and lip tie with a water laser so that we could successfully breastfeed. He explained everything thoroughly and did an amazing job with the procedure. So thankful I was recommended to such a wonderful office.