Trusted Dentist West Chester, PA
Visit A Trusted Dentist That West Chester Families Love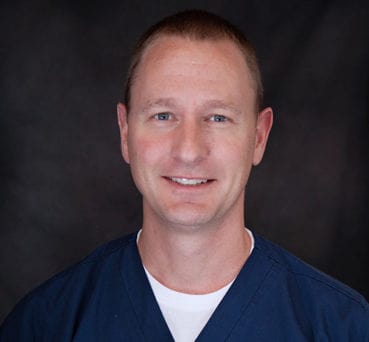 At Chester County Family Dentistry, We Make Our Patients Our Number One Priority
From your child's first visit to dental care for grown-ups, we are the trusted dentist that West Chester families need. It is important to us that patients of all ages are treated with the utmost respect and that no one leaves our office feeling uncared for.

Doctors Montgomery and Dunn are more than just your run-of-the-mill West Chester family dentists: they offer excellent care, while also providing a personalized and friendly experience. They actually listen to their patients, making sure to include their concerns in any treatment plan.

Any trusted dentist that West Chester residents visit should understand the importance of making their patients feel welcomed. Everyone who walks through our door is more than just another appointment. Patients become a part of our family and are treated as if they could be our mothers, brothers or children. We make it our business to provide our patients with reassuring and uplifting dental experiences.
Get Started
Dental Services Offered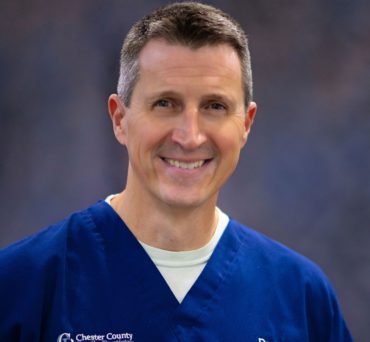 At Chester Family County Dentistry, we consistently offer the services you and your family need to maintain great dental health for life. We don't push unnecessary treatments or suggest anything that we don't think will truly benefit you or your family. Here is a list of just a few of the services we offer:
Regular cleanings for children and adults
Dental screenings for disease or other issues
Preventative dental care education
Oral surgery and periodontal procedures
Dental bonding and veneers
Tooth whitening
As a West Chester-trusted dental team, we are also mindful of the anxiety many individuals face when visiting their family dentist, regardless of age. There's no shame in feeling this way. In fact, our office purposefully provides a calm and stress-free environment to help soothe your nerves. We also offer nitrous oxide for those that need extra help when it comes to relaxing at the dentist.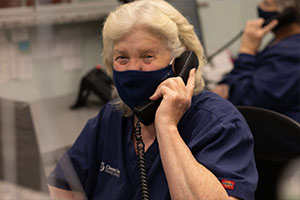 Are you convinced that you're ready to set up an appointment with the trusted dentists that West Chester families want? It's so easy! Either fill out our online contact form or give us a call.

In the event you are experiencing dental pain that requires emergency attention, we will do our best to get you into the office as soon as possible. We are also able to work around busy schedules, with Saturday hours from 7-1:30 and extended hours on Tuesdays and Wednesdays.

We can't wait to work with you and your family! Give us a call today!
Book My Appointment
610-431-0600