Top Dentist in Pennsylvania
Your Complete Guide to the Top Dentist in Pennsylvania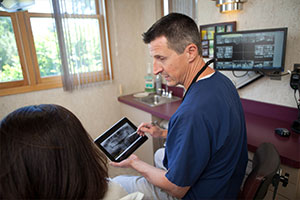 It's not uncommon to consider dental visits as a "must do." When seeking the top dentist in Pennsylvania, many of us most likely understand and comply with the recommended 6-month check up and clean up philosophy. In doing so, we want the best there is in dental hygiene offerings.

Others may resign themselves to the necessity of a dental visit to fill a cavity or explore the reasoning behind a stubborn toothache. Dental hygiene and treatment, however, should be viewed more comprehensively – as an element essential to maintaining overall well-being – not simply our teeth and gums. See why a change in perspective can lead you to the best dentist and the best type of dental care.
Get Started
Factors to Consider When Seeking the Top Dentist In Pennsylvania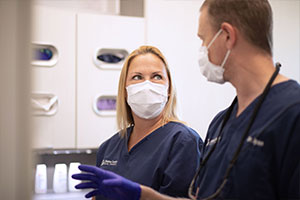 While dentists are surely invaluable in the process of empowering best practices for dental hygiene and treatment of various dental conditions, there is much more to contemplate when setting out to find the top dentist in Pennsylvania. For example, above caring for teeth and gums, dentists also assess the muscles of the jaw, neck, head while also ensuring that the tongue, salivary glands, and nervous system are healthy and working properly.

Did you know that dentists even help to manage the condition of teeth and gums to promote a healthy pregnancy? Poor dental care has been shown to result in premature or underweight infant birth. Dentists can also often spot early signs of diseases by practicing a thorough examination.

Thus, it's important to view dentists more holistically in the care they provide. Doing so will help in your research and during the processes of asking questions.
Contact Us
Does Your Dentist Have it All … for You?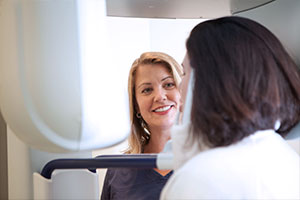 Since every individual has different, unique needs and wants when it comes to a physician, priorities will vary in appraising whether a particular dentist is right for you. To help you determine who your top dentist in Pennsylvania is, take a look at the following questions:
What is his/her level of experience?
What kind of education, certification, and other credentials has he/she accumulated?
Does the dentist/organization accept your insurance?
Does he/she offer convenient appointment opportunities?
Is emergency care available?
Another vital caveat to consider when looking for the perfect dentist is to determine if you have a good personal rapport. Is this someone who you feel open to discussing your health with? Has a level of trust been established? It's also wise to observe how a potential dentist interacts with his/her team and office staff.
Ask the Experts
Choosing Chester County Family Dentistry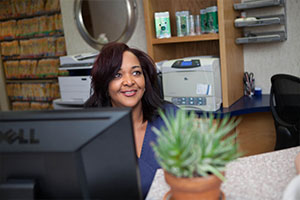 Many families choose Chester County Family Dentistry as their top dentist in Pennsylvania. Why? To begin with, our dentists and dental hygienists come with extensive experience and education. Our office serves the greater Chester County population and beyond, providing the most innovative, personable and professional dental care possible.

If you're ready to set up an appointment, or would simply like to know more about what we offer, please contact us today.
Book My Appointment
610-431-0600