Dental Implants In Downingtown
The Benefits of Dental Implants In Downingtown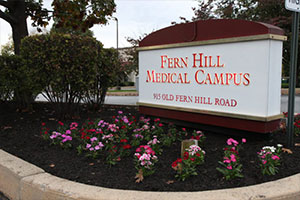 Let's face it: nobody wants dentures. But when tooth loss and decay has advanced to a serious, irreversible degree of damage, it might seem like the only option available to you. After all, the pain and loss of oral function that tooth decay causes is impossible to ignore.

That might lead you to think that there's no other choice for you but to make the investment in dentures. The good news is, it's not.

While some patients still choose dentures, the dentists at Chester County Family Dentistry are proud to offer dental implants in Downingtown PA as an alternative treatment for tooth loss. Our expert dental staff has extensive experience helping patients find a permanent solution to issues of tooth decay through the installation of dental implants.
Get Started
4 Key Benefits of Dental Implants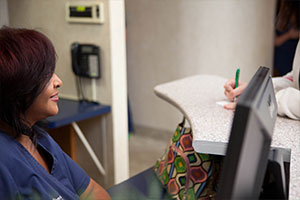 The dentists at Chester County produce exceptional results and superior patient satisfaction with operations installing dental implants near Downingtown. There are numerous unique benefits to dental implants–this list highlights just a few of these benefits:
Comfort

Dental implants have a higher rate of comfort for patients than removable dentures.

Appearance

Dental implants are a continuous, permanent part of your mouth; they are fused to bone, which makes them stable and improves their appearance–they look just like your own teeth!

Health

The installation of implants requires no additional alteration of your teeth and are easier to clean. These factors help to improve your comprehensive oral health.

Permanence

With proper care and good habits, dental implants are a permanent oral fixture.
It's clear that dental implants in Downingtown PA can make an incredible difference in terms of your oral health and comfort. And if you want to receive your dental implants in Downingtown from the most trusted, exceptionally skilled dental professionals, look no further than Chester County Family Dentistry. Contact Chester County today to schedule an appointment.
Book My Appointment
610-431-0600