Dental Implants Around Downingtown
Narrowing Down Your Search For Dental Implants Around Downingtown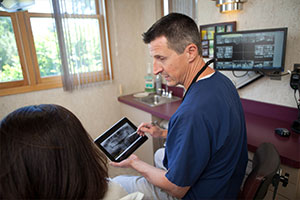 It has been said that dentists and medical professionals have lost touch with the human connection amongst their patients. People tend to feel as though they are "just another patient." While there are highly acclaimed certified dentists out there, some forget to show compassion towards those who may have anxiety when it comes to oral procedures. Dentists who take the extra step to create a more personable doctor-patient relationship.

Are you or someone you know in need of dental implants? If you Google "dental implants around Downingtown", it will leave you with an overwhelming amount of results of dentists in Chester County. If you are on the quest for a compassionate dentist who offers dental implants around Downingtown it's time to trust Chester County Family Dentistry.

Our patients have trusted Chester County Family Dentistry to perform various dental procedures whether it is a routine dental checkup, cosmetic care, or dental implants. Our team of compassionate dentists have performed dental implant procedures to Downingtown residents and surrounding communities.
Get Started
Seeking Dental Implants Around Downingtown? Patients Trust Chester County Family Dentistry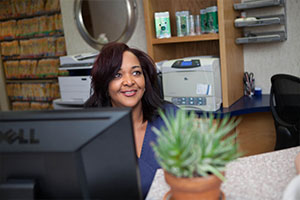 Since Chester County Family Dentistry believes in establishing a warm and trustworthy relationship with our patients, our patients have returned gratitude by recommending us to friends, families, and colleagues. Some of our patients who move away still make the commute to our practice. We understand the a visit to the dentist can trigger anxiety in some. We offer various stress-free options including:
Satellite Radio.
Free Nitrous Oxide.
Streaming Music Service.
Wireless Internet Access.
Patient Education Materials.
We also utilize the most modern technology in the dental field. We ensure that every instrument, piece of furniture, and even the the waiting room is clean and sterilized for everyone's safety.

If you you need a dentist who performs procedures dental implants around Downingtown, now is the time to contact Chester County Family Dentistry. Call us today.
Book My Appointment
610-431-0600