Best Dental Implants Near West Chester
How to Take Care of the Best Dental Implants Near West Chester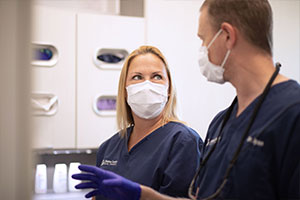 There are a lot of great reasons to get the best dental implants near West Chester.

And we're sure we don't need to tell you that if you are missing teeth, restoring your mouth to a normal dental routine would have a positive impact on your life. Take a minute to think about all of the things that you could be doing differently with a full smile. Feel's good to think about, right?

Ok, so once you've gone through the process of getting the best dental implants near West Chester, we want to make sure you know how to take care of them. The better you treat your dental implants, the longer they will last. You'll also find that it is easier to take care of the best dental implants near West Chester, than it is dentures or a bridge.
Daily oral hygiene

brushing your teeth twice a day and flossing them at least once a day is important once you've had the best dental implants near West Chester inserted. The best dental implant specialist advises that you get an interdental toothbrush so that all of the nooks and crannies of your mouth are reached

Yearly dental check-ups

visiting your dentist for a routine exam and cleaning is always wise, but even more so with dental implants. You can also get great tips on how to clean your teeth, among other things, during your visits.

Change some unhealthy habits

if there was ever a good reason to quit smoking, getting implants can give you the motivation you need. Among other nasty health issues, smoking weakens your bones. If your jaw bone is weakened, there is less chance of your dental implants lasting.
Ask the Experts
Are You Ready For The Best Dental Implants Near West Chester?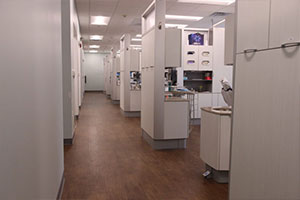 Chester County Family Dentistry is always happy to help you with your dental needs. Whether you are looking for the best dental implants near West Chester or a dental practice for routine dental exams, give us a call.
Book My Appointment
610-431-0600