Most Trusted Dental Office Paoli
Introduction to CCFD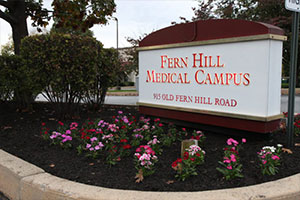 Chester County Family Dentistry is the most trusted dental office Paoli. Our staff is efficient, skilled, communicative and reassuring. We welcome new patients and existing patients with ongoing dental needs. Whether you require a cleaning and a regular checkup or you have ongoing dental needs, the most trusted dental office Paoli is Chester County Family Dentistry.
Get Started
Our Dental Services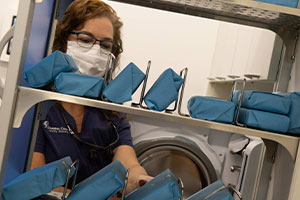 Chester County Family Dentistry offers a comprehensive array of dental procedures and techniques. We keep up to date on the latest in dental technology and are dedicated to ensuring our staff completes continuing education. We offer the following services to patients:
Dental Implants
Mercury-Free Dentistry
Permanent Teeth that Replace Dentures and Partials
Cosmetic Care
Teeth Whitening
Bonding
Porcelain Veneers
All-Ceramic Crowns
Digital X-Rays
Cleanings
Fluoride Treatments
Sealants
Fillings
Root Canals and Periodontal Services
Extractions
Ask the Experts
Dedication to Patient Care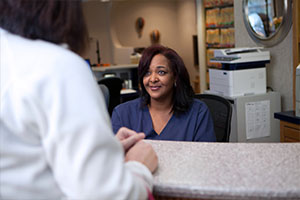 As the most trusted dental office Paoli, Chester County Family Dentistry is dedicated to patient centered care and service. While keeping up to date with the latest developments in technology and dental research is critical, patient care is always our primary goal. We know going to the dentist can be daunting and expensive. We work to provide compassionate, kind dental care that gives you peace of mind as well as a winning smile.

Our patient advocates and insurance specialists work with you to determine the maximum benefits available via your dental insurance and to create flexible payment options, without causing you financial burden. We believe in our work and we believe investing in your dental health is an investment in lifelong overall health and happiness.

Call us today!

Chester County Family Dentistry staff are available to answer any questions or concerns you may have. Also, feel free to stop by our offices for a tour to meet our team. We are open six days a week with several evening hours. We look forward to meeting you! Call us today.
Book My Appointment
610-431-0600