Get Clean Teeth at the The Best Dentist Near Downingtown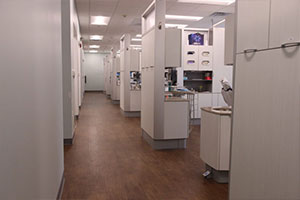 Look we know how those dreadful "dentist visits" can be and we want you to know that at the best dentist near Downingtown we aren't like the others. Want us to prove it to you? Why did the deer have to go to the dentist? He had buck teeth!

At Chester County Family Dentistry we have a team of professional and certified dentists that provide an easy-going, stress-free, and fun environment. We make every patient feel like they have been a part of our family for years by ensuring you are 110% comfortable at all times.
Get Started
Types of Services at the Best Dentist Near Downingtown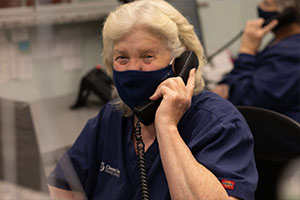 Whether you are you are looking a dental diagnosis, prevention, treatment or cosmetic care we are here for you. With over 40 years of dental experience we know what it takes to get that smile and confidence back! We provide a wide range of dental services including:
Dental Implants

a surgical procedure in which an element interfaces with a bone to reinforce a dental prosthesis

Dentures

prosthetic components used to replace missing teeth

Bonding

a procedure in which a resin material is applied to the teeth to enhance the aesthetics of the teeth

Veneers

when a thin layer of material is placed overtop of the existing tooth to protect or improve the appearance of a tooth

Cosmetic care

Whitening, reshaping, fixing overbites, are a few examples of cosmetic care we provide

Crowns

when a cap is placed over a tooth or implant and then bonded to increase strength or improve appearance of a tooth

X-Rays

used to identify tooth decay, cavities, bone loss and masses at a very early stage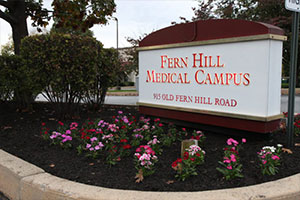 Plenty of dentists can perform oral surgeries and procedures but don't you want to go to a dentist that will make you show off those pearly whites themselves? We are the only dentist near Downingtown that can get you that confident, glowing smile as we entertain you with those funny dentists' jokes. You'll walk out of our office grinning cheek to cheek showing off your gorgeous teeth and maybe getting others to smile too as you show our great lines!

So if you're ready to take the first step towards whiter, cleaner, healthier teeth than it's time you called Chester County Family Dentistry. Don't be worried about whether you can afford healthy teeth – we accept most insurance carriers and we have several options of payment plans available to make sure you can get the best dental care possible. You can visit the best dentist near Downingtown in person or online to learn more about us at www.chestercountyfamilydentistry.com. While we're waiting for you to call us, we are practicing our jokes to get you smiling! Here goes…when is the best time to go to the dentist? At tooth-hurty (2:30)!
Book My Appointment
610-431-0600