Family Dentistry in 19341
Family Dentists who care in Zip Code 19341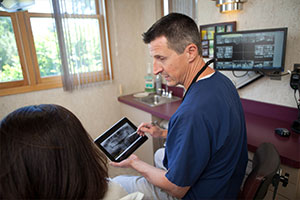 A visit to the dentist should be a fun experience for adults and children alike. If you're looking for family dentistry in 19341, you need a place where you can feel comfortable and confident that you're getting the best care for your teeth. Chester County Family Dentistry is here to serve you and your family with quality dental care.

We provide a safe and friendly environment where you can be sure that your family will be treated like our own. Cleanliness, professionalism, punctuality, and respect are just a few of the core values that we embrace in our mission to offer you the best dentistry in 19341, and we can do all of this while making each appointment a fun experience for you and your kids.
Get Started
The Friendly Faces Of Dentistry In 19341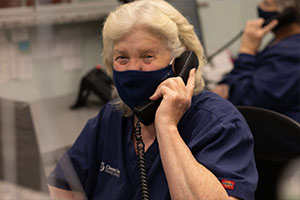 Dr. Dave, Dr. Dunn, and our friendly staff will always greet you with a warm welcome. When you meet our team, we want you to feel like you're a part of our family. We love to laugh and have fun, so you can count on all of your dental appointments to be a good time. And you'll always walk away with a big, clean, healthy smile.

Here are a few reasons why we're always smiling:
We take great pride in keeping our offices clean and safe. Your health depends on it!
Our office is equipped with state-of-the-art equipment, which allows us to provide you with quality care for your teeth.
We are committed to respecting your valuable time, and it makes us happy to serve you right on schedule. Our convenient hours allow us to serve you when you need us.
Affordable dental care makes everyone happy. When our customers are excited about the services we offer within all types of budgets, we have every reason to be happy about our work.
If you're looking for the best and friendliest dental care for your family, contact us to schedule your dentistry in 19341 appointment at a time that's convenient for you. We look forward to meeting you and making your family smile for years to come.
Book My Appointment
610-431-0600