Dentist Office West Chester, PA
The Ultimate Guide To A Dentist Office West Chester, PA
The hunt for a dentist has come around. Perhaps you just moved to the area, or maybe you're just getting your family ready for the school year. Want to find a dentist quickly? Here are some helpful tips for finding that dentist office West Chester PA can boast of.
Get Started
Here Are The Best Dentist Office West Chester PA Tips You Will Read This Year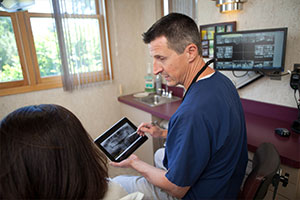 Here we go: the school year is beginning and you need to check some things off your to-do list. Oral health should be on the top of that list, because life will get busy soon. First things first: find a dental office that is close and convenient. This will make your life easier in the long run, so start there.
What's next? Finding that dentist that you can trust. Okay, so you've found a couple dentists that are close by, but you aren't sure who to go with right away. That's fine! Find the dentist who as a good track record. You want a dentist that will help you care for yourself and your family. Check out their website and get an idea of what this dentist office is all about.
Give them a try! You found a dentist that's close and trustworthy? Test the waters. You want a dentist that makes it easy and enjoyable to get your teeth cleaned. Give this dentist a go and see how if it works. A dentist office West Chester PA offers may be easy to find, but make sure that you can commit to a dentist that feels like family. You can try a dentist without committing to stick with them long term. Most likely, they will win you over on your first visit!
Do you have more questions? Contact us! We look forward to hearing from you.
Book My Appointment
610-431-0600