Dentist Near West Chester, PA
West Chester, PA Universities and Dental Health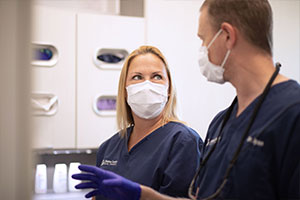 West Chester, Pennsylvania is known for its quaint college town and acclaimed West Chester University.

If your child is about to head off to West Chester University, adding "find a dentist near West Chester PA," needs to be on your to-do list. Maintaining physical and oral health is just as important as finding the perfect dorm room furniture. College symbolizes the first taste of freedom and adult decisions. Why not instill the importance of dental hygiene even in college.
Get Started
Wanted: Dentist Near West Chester PA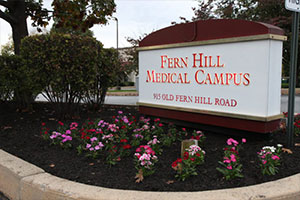 Before we recommend a West Chester dentist, let's discuss how oral health amongst college students is overlooked. We know our young adults are exposed to various elements when they head off to college. Here are some factors that contribute to oral health issues amongst college students:
Alcohol and Dental Health

Alcohol, especially mixed drinks possess high amounts of sugar. Considering the substance is consumed at times when tooth brushing is uncommon, bacteria and plaque can grow within the gums.

Piercings and Dental Health

While oral piercings are common, sometimes they can affect the structure of the teeth and gums.They should be cleaned regularly.

College Life and Dental Health

The task of brushing, flossing, and dental check-ups can be overlooked due to exams, studying, and establishing a social life.
Ask the Experts
Trustworthy Dentist in West Chester PA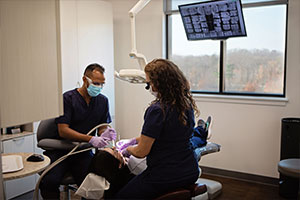 If you want a trustworthy dentist near West Chester PA, you can rely on Chester County Family Dentistry. We are located in the heart of West Chester and are an easy commute from the WCU campus community. Since we are a family-oriented dentist, we will treat your son or daughter as our own.We provide the best preventative dental health care throughout the duration of the college years in a stress-free environment.
Call us today and see why we are the preferred dentistry for West Chester.
Book My Appointment
610-431-0600