Quality Dental Care Downingtown PA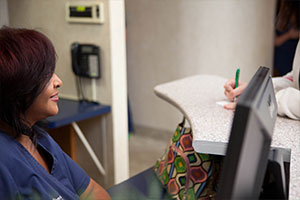 We all grew up brushing our teeth every morning and every night before bed. But it can be easy to lose sight of why dental hygiene is important. It's easy to skip our routine cleanings as long as we don't have any tooth pain or discomfort. But research has proven that the condition of your mouth reflects the health of your whole body. Everything is connected. Not only can you keep your smile beautiful with regular dental visits to the best dentist downingtown PA locals have found, but you can also keep your teeth and body healthy.
Get Started
The Dentist Downingtown PA Locals Trust
Chester County Family Dentistry is the best family friendly dentist in Downingtown PA. We prioritize your time and your comfort while you are in our office. We know it can be hard to schedule dentist appointments, whether for just you or the whole family. We strive to work with your schedule so that you and your family can get the dental care that you need. Our entire team is dedicated to providing you with advanced, comfortable, safe, and personalized care in a relaxed environment. Bring your kids, bring your spouse – make a day of it! If you find yourself in a situation where there is a dental emergency, feel free to call our office right away. We do treat dental emergencies and can see you the same day that you call.
Set Up Your Downingtown Appointment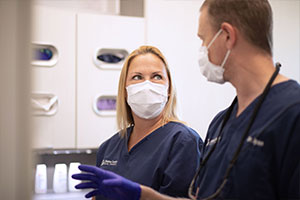 To set up your appointment, whether you are a first time patient or a regular, call our office. You can also visit our website to learn more about us, preview a profile of the dentist Downingtown PA locals trust, and even read our blog. There are patient testimonials on our site if you're wondering what other community members have thought about the services we offer. We look forward to seeing you soon.
Book My Appointment
610-431-0600