West Chester Pennsylvania Most Trusted Dentist
The West Chester Pennsylvania Most Trusted Dentist Shares New Year's Tips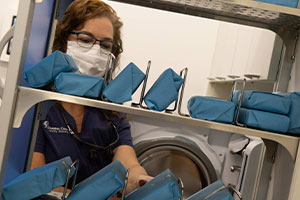 What's on your New Year's Resolution list? Be sure to add dental care! You already know the drill, brushing twice a day and flossing at least once a day helps keep your pearly whites free of tooth decay. Your West Chester Pennsylvania most trusted dentist wants you to ensure that you keep your new year's resolutions by heeding our advice:
Don't play contact sports without using a mouth guard

Protect your teeth with a sports mouth guard. Without it, it's easy to chip your teeth or even lose them completely if you suffer a direct impact to the mouth. Ask the most trusted dentist in West Chester about the best mouthguard for you.

Suffering from a cold this winter? Beware when taking cough drops to soothe your throat

Most of these cough drops are loaded with sugar, so be sure to brush your teeth afterwards.

Don't open things with your teeth

Using your teeth in this way makes them susceptible to chipping, cracking or breaking. Be sure to use scissors or bottle openers instead.
Ask the Experts
Why Choose The West Chester Pennsylvania Most Trusted Dentist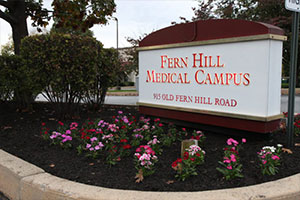 We want everyone to have a happy and healthy New Year. We welcome your family to discover what makes us the West Chester Pennsylvania Most Trusted Dentist. What sets us apart are
Over 40 years of dentistry experience
Safety, cleanliness and sanitation are our priorities
We utilize the latest technologies available
Friendly, professional, and knowledgeable dental team
Our variety of stress-free methods to help you have a relaxed visit
West Chester's most trusted dentist provides the following services for everyone in your family, dental Implants, mercury-free dentistry, permanent teeth that replace dentures and partials, cosmetic care, teeth whitening, bonding, porcelain veneers, all-ceramic crowns, and digital X-rays. If you are interested in learning more about the West Chester Pennsylvania most trusted dentist, please call us at 610-431-0600 or schedule an appointment today!
Book My Appointment
610-431-0600