West Chester Dental Groups On Tobacco Use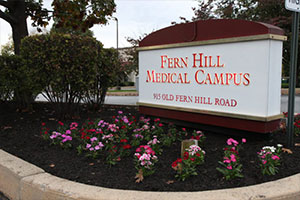 We may be tired of hearing about the dangers of smoking, yet there are still millions of regular tobacco users in this country.

Even though people are aware that smoking causes lung cancer and other lung diseases many forget how tobacco use affects the mouth.
Get Started
consequences from continued tobacco use
This West Chester dental office is committed to the education of their patients who use tobacco, and supporting them, if they so choose, through the quitting process.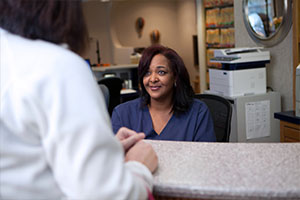 There are both reversible and irreversible consequences from continued tobacco use. A West Chester dental professional can help you relieve some of the effects of tobacco use such as:
Loss of teeth

The most common reason smokers lose teeth is because their smoking habit causes periodontal disease. Their gums gradually pull away from their teeth, allowing bacteria to make its home in the spaces left open. Eventually, the bone and tissue around the teeth will become so weak that they will inevitably fall out of place. Some viable options for tooth loss is a bridge or dental implants. If you are an avid smoker, additional cleanings are recommended.

Discoloration of teeth

All forms of tobacco stain the teeth. Depending on the length of use, the stain could be deeper into the enamel of the teeth and harder to fix. But it is possible that one of the West Chester dental specialties such as teeth whitening would work to reverse the tobacco discoloration. A good dentist will be able to find a treatment that will best fit the patient's situation. However, if the patient continues their use of tobacco, they could also ruin these treatments.
Ask the Experts
The West Chester Dental Group That's Committed to Your Health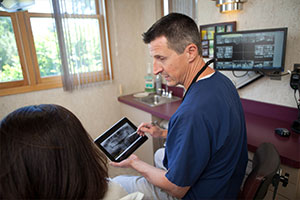 Nobody thinks it's easy to stop the use of tobacco, but if they do, they haven't been paying close enough attention to their patients.

Chester County Family Dentistry offers a variety of West Chester dental services, from teeth whitening to dental implants. Give them a call today at 610-981-1308 to find out how they can help you with the result of your tobacco use.
Book My Appointment
610-431-0600