Tips on Brushing From the Dentist Exton Residents Love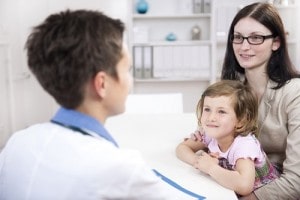 You may be surprised to find that your oral routine is not up to par. The best dentist Exton offers gives a breakdown of the necessary steps to ensure excellent oral care for your teeth.
Brush for a full two minutes

Perhaps the hardest point for most of us, we often end up only getting a 30-60 second brush in and think that's good enough. However, research shows that the optimal brush time is 2 minutes. If that is difficult for you to achieve, set a timer or listen to a fun song that lasts for 2 minutes and don't stop until it's done!

Floss every day

Some statistics say that nearly 80% of people don't floss. Chances are you're part of the 80%. Your Exton dentist wants you to know that flossing holds as much importance as brushing. Determine today to add flossing to your daily routine. Once adept, it should only add another minute or two to your overall time spent on your teeth.

Limit your snacking

This may seem counter-cultural to some of the common diet suggestions of eating numerous small meals throughout the day. But snacking deposits more food particles onto your tooth's surface, causing greater chance of bacteria growth and plaque buildup. Try to keep snacking to a limit and endeavor to rinse your mouth well with water after snacking.
Ask the Experts
Brush Like A Pro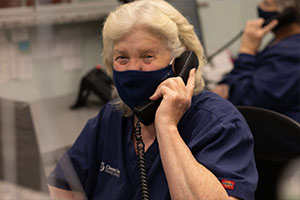 The best dentist Exton offers knows that just brushing for the full length doesn't ensure excellent oral health. You must take care to get every surface of the teeth. Here's what we recommend:
Use short, gentle strokes
Concentrate on one surface area at a time.
Start with the outer surfaces. Clean both upper and lower outer surfaces of the teeth.
Move on to the upper and lower inner surfaces of the teeth.
Next, focus on the chewing surfaces of the molars, both upper and lower.
Another run-through focusing on the gum line and problem areas (around crowns, fillings, etc.) is beneficial for ultimate cleaning.
And finally, brush the tongue to reduce odor producing bacteria.
As always, follow up your at-home care with proper dental check-ups every 6 months. To schedule your appointment today, call us or fill out our contact form.
Book My Appointment
610-431-0600