Brushing Basics from Your Favorite Dentist Around Paoli PA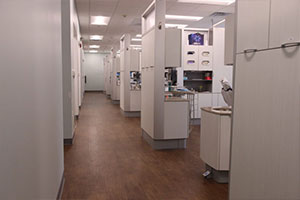 Everyone know that a healthy smile boosts confidence and makes a great first impression with many great health benefits. From a young age, we're taught that brushing at least twice as day will help keep our teeth healthy and strong and our smiles bright and white. We are taught the specifics of how to brush, but over time we may become too casual with our routines and habits. It may be helpful to have a reminder of the basics how-tos of brushing from your favorite dentist around Paoli PA.

Here are a few tips for brushing your teeth or teaching the little ones in your life about proper oral care.
Get Started
Brushing Basics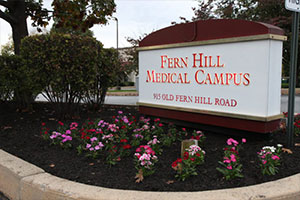 It's all about that brush

If you find yourself contorting your face as you try to maneuver your toothbrush across your pearly whites, it's likely that your toothbrush is too large. Downsize to a brush with a smaller head, and you have an easier time reaching those back molars and other easily neglected spaces. Also, it's important to use a soft-bristled brush as harder brushes can damage the gums.

Be thorough

Next time you brush, pay attention to where you start, finish, and spend the most time. Most of us adopt a default brushing method and might miss or not give enough attention to particular areas. Break your mouth into quadrants and brush each for 30 seconds.

Don't rush it!

You may be surprised to learn that most people do not brush for the recommended period of time–a full 2 minutes! Next time you brush, time yourself to see how long you naturally brush. Then keep going until to reach the full two minutes. Make this your new habit. Set a timer if necessary, or set your phone to play your favorite song that is at least 2 minutes in length. Or sing yourself a tune in your head.

Twice is nice.

But three times is even better! Be sure to brush at least twice daily. If possible, three times is recommended. This is probably already part of your daily routine, but it's easy to skip here and there, especially for children. Ensure that everyone in your household make brushing a habit at least two or three times a day.
With these tips from your favorite dentist near Paoli PA, you'll be on you way to a beautiful and healthy smile. Regular exams and professional cleanings are also an important part of maintaining oral health and a beautiful beam, so check your calendar and remember to schedule your bi-annual appointment with the best dentists around Paoli PA.

Contact Chester County Family Dentistry today to schedule your next appointment.
Book My Appointment
610-431-0600