West Chester PA's Best Dentist Office
Where To Find West Chester PA's Best Dentist Office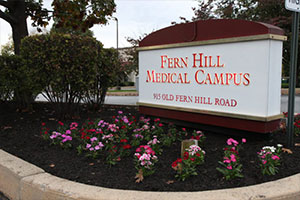 Where can you find West Chester PA's best dentist office? Why, in West Chester, PA, of course!

All joking aside, we at Chester County Family Dentistry understand that the search for the right dentist for your family can be a difficult one. There are a number of factors to consider: quality of care, location, cost, etc. And while it's easy to find a dentist office that fulfills any given one of these elements, locating a practice that embodies all of these qualities is no simple task.

That's why West Chester Family Practice really is West Chester PA's best dentist office; we strive to emphasize each and every one of these different elements.
Get Started
4 Key Elements of Superior Dentistry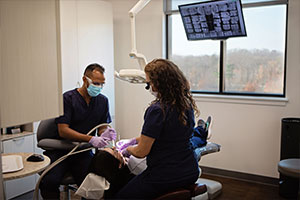 If you want to know what defines a top-quality dentistry office–and what makes Chester County Family Dentistry West Chester PA's best dentist office–look no farther than this clear, succinct list of the defining characteristics of a superior, patient-satisfying dentist practice.
Advanced Tools and Methods

Chester County offers the most advanced, high-tech treatment options and methods; we invest in cutting-edge dentistry technology so that we can offer you elite-grade treatment.

Communication

However, all the elite tools and technology in the world will not create a satisfactory dentistry experience if you do not feel like your concerns were listened to or your personal preferences were adequately met. We emphasize personal attentiveness in all aspects of our treatment and care.

Affordability

Top-quality dental care shouldn't only be available to those in the highest income bracket. That's why we work to ensure that the most is made of what your particular insurance policy offers–and why we offer flexible payment plans.

Convenience

It can be hard to schedule an appointment when your schedule is already full of work and weekly obligations. At Chester County, we understand this issue. That's why we offer convenient office hours and make sure dentists are available and accessible when you need them the most.
Our commitment to these four traits is exactly what make Chester County West Chester PA's best dentist office. If you're interested in speaking with a dentist or scheduling an appointment, please contact Chester County Family Dentistry today.
Book My Appointment
610-431-0600