Best Dental Office in West Goshen
The Best Dental Office West Goshen Relies on Scientific Evidence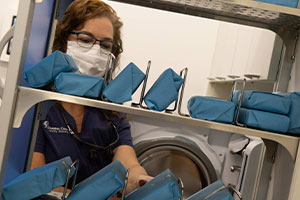 What key ingredients makes for the best dental office in west Goshen? At Chester County Dentistry, we believe that basing all of our procedures on the relevant research in the field of dentistry is central to providing you the best care possible. Cutting-edge technology and ongoing professional training sets us apart from your average dental office. For example, we offer laser-cavity detection and nitrous oxide, just a few of the tools we use to offer you the holistic care you need.
Get Started
A Few Fun Dental Facts for West Goshen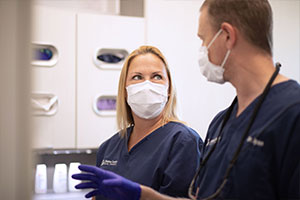 For example, did you know that some of the "whitening toothpaste" that you see at the grocery store are not safe? The whitening gels are not recognized by the American dental association. If you want to whiten your teeth, it's better to go in to see a dentist you can trust. We use Opalescence tooth whitening, which provides three different systems to prevent tooth discoloration.

Another Fact: did you know that vitamin D has been found to be more effective than fluoride in preventing cavities? Studies have been done showing that people in the sunny west have HALF as many cavities as the people in the less sunny northeast. Two reasons for this: Vitamin D propagates calcium metabolism and induces cathelicidin, which attacks oral bacteria that can cause cavities. So vitamin D both builds your teeth, and stimulates the actors that can protect your teeth!

We offer these fun tidbits because we appreciate knowing the whole picture to take care of your health. We care about the little details. The attention to details make a great dental office! We hope you will try us out.>
Try out Chester County Dentistry Try Out and see The Best Dental Office in West Goshen. Contact us for an appointment today!
Book My Appointment
610-431-0600