Most Trusted Dentist Office Exton PA
Become A Patient With the Most Trusted Dentist Office Exton PA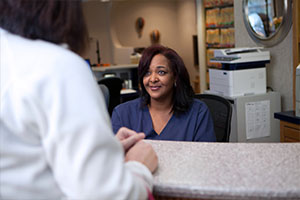 Are you looking for a family dentist that you can trust?

It's more than understandable that families need a dental practice that caters to their individual needs. Let Chester County Family Dentistry show you why they are the most trusted dentist office Exton PA! From teeth whitening to veneers, we do it all. We encourage you to take a look at our testimonials to see what we have done for others, and what we can do for you!
Get Started
Your time and comfort are our top priorities.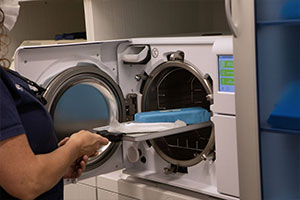 When you choose to become a part of our family dental practice, you select a dentist office that provides outstanding dental care in an extremely friendly and even entertaining atmosphere.

Drs. Montgomery and Dunn are continuously attending educational seminars and meetings in order to provide you with the latest dental techniques and materials. They grow in knowledge as the industry grows and the technology develops. Our entire dental team is committed to caring for you with the most advanced, comfortable, safe and personalized care available in dentistry.

We believe that your time is just as important as our own. Most of our patients are busy, hard-working people that want convenient appointment hours to fit their schedule. If you are hurting, we will work to see you right away. You will be greeted in a comfortable waiting room but should never spend too much time in there. Our dentists strive to be available and accessible whenever someone needs us.
Ask the Experts
Let our office give you a stress-free experience.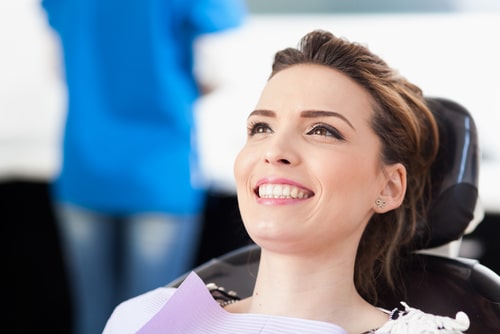 We understand that anxiety is a fundamental concern during dental appointments. Many patients, young and old, encounter a high degree of stress preceding and during dental procedures. It's not uncommon for people to avoid the dentist altogether for this reason. In an effort to encourage our patients to keep up with their yearly appointments, we utilize many stress-reducing methods for your dental care:
Free and plentiful Nitrous Oxide
Satellite radio
Patient Education Multimedia
Large Selection of Music on CD and MP3
Wireless Internet Access
Making Appointments With the Most Trusted Dentist Office Exton PA
When looking for the most trusted dentist office Exton PA look no further than our family here at Chester County Family Dentistry. Give us a call to set up an appointment for yourself and/or your family members. Let us know how we can work with you to make your dental experience as positive as possible.
Book My Appointment
610-431-0600