Dentistry Near Downingtown, Pennsylvania
Find The Best Dentistry Near Downingtown, Pennsylvania
Are you on the quest for a trustworthy family-oriented dentistry near Downingtown, Pennsylvania?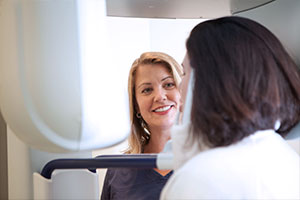 If you're looking for a dentist locals trust in the Downingtown area it's time to check out Chester County Family Dentistry. Families have entrusted us with their oral health for years.

When it comes to dentists, it's no secret that most people feel anxious when it comes to dental checkups and oral procedures. At CCFD, we understand how stress and anxiety can impact patients and their willingness to visit the dentist. Our experienced team members strive to alleviate any anxiety associated with dental visits. When it comes to stress-free dentistry, we offer various stress free methods.

When it comes to offering a stress-free experience here's what our office provides:
Plentiful and free amounts of nitrous oxide.
Streaming Music Services.
Access to satellite radio.
Patient Education Multimedia
Ask the Experts
Choose Chester County Family Dentistry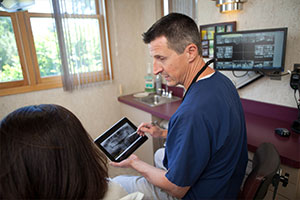 Lead by established dentists, Dr. Dunn and Dr. Montgomery, make our patients feel valued and respected. So many dental offices around Downingtown and in the surrounding areas lose touch with their patients. Dr. Dunn and Dr. Montgomery truly value the doctor-patient relationship, and our team of hygienists and other staff ensure you feel safe and at ease.

We treat our patients as if they were part of our own families. This means we provide a safe and clean environment for our patients. We ensure our state of the art equipment and instruments are thoroughly sterilized and clean. It also means we dedicate ourselves to make dental care as affordable as possible.

We always welcome prospective patients to stop by our office for a tour. You will meet some of the friendliest dental professionals, and understand why we are the preferred dentistry near Downingtown area. Call us!
Book My Appointment
610-431-0600