Best Dental Office Paoli, PA
The Best Dental Office Paoli PA Families Love
If you're looking for a dentist in Paoli, PA but you're unsure of how to begin. Here are a few tips: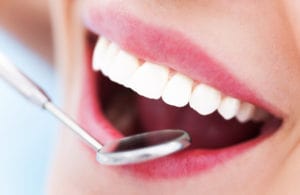 When looking for the right dentist make sure they're able to provide the dental services you desire. A practice might claim to be the best dental office Paoli PA offers for family dentistry, but in reality, they may not focus on the specific dental practices that your family needs.

Consider the current dental issues of your family. Are their braces or retainers involved? Does a member or members of your family suffer from a health condition that can affect their oral health? Take time to ask the dentist if they are equipped with handling your current dental issues. Addressing any of your questions or concerns is what the best dental office Paoli PA should do.
Get Started
Dental Care for the Whole Family
We are a family dentistry office, so we love to serve patients young and old. We always seek to develop a positive rapport with your children so that they will come to see the dentist's office as a fun place to go and not anything to be scared of. Please don't hesitate to bring your young children to our office when you arrive for your appointment – it's never too early to get them started on being comfortable in the dentist's chair. You can even schedule the entire family for the same day.
Ask the Experts
The Family Dentist Locals in Paoli, PA Depend On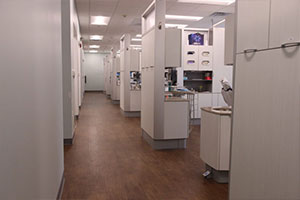 Our patients consider us the best family dental office in the Paoli area. But don't just take our word for it see what our patients have to say about our patient dental care. Many of our patients have sent in positive testimonials and we love to share them with you.

Knowing that our patients enjoy coming to our office is what our job is all about. We want to provide excellent dental care, but we also want to provide a warm and comfortable environment for you. People have referred to our office staff and dentists as professional, kind, and understanding.

If you've been looking for a new dentist because you recently moved, changed insurance plans, want to find out more about our dental practice, or you want to schedule an appointment feel free to contact us. The best dental office Paoli PA residents have found is always accepting new patients. We look forward to seeing you.
Book My Appointment
610-431-0600