Choosing a Family Dentist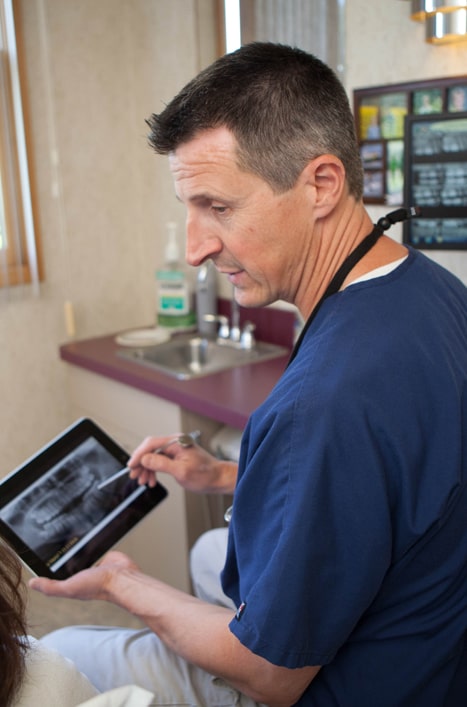 We understand that choosing a family dentist is a difficult decision. It may make it easier to know what we are about. The doctor-patient relationship is something very special, almost sacred. People come to us from all walks of life with one thing in common. They place their faith and trust in us to provide a needed service for them and their loved ones that they cannot provide for themselves. That is a responsibility we do not take lightly. While most people are unable to judge the quality of our clinical skills, they all know how they are treated in our office.

We have embraced a modern approach to dental care and utilize the latest technologies available.

Although these advances are a wonderful improvement in the way dentistry is performed, they cannot substitute for the gentle touch of a compassionate staff. That is where we truly shine.

We believe that your time is just as important as our own. Most of our patients are busy, hard-working people that want convenient appointment hours to fit their schedule. If you are hurting, we will see you right away. You will be greeted in a comfortable waiting room but should never spend much time in there. Our doctors are available and accessible whenever someone needs us.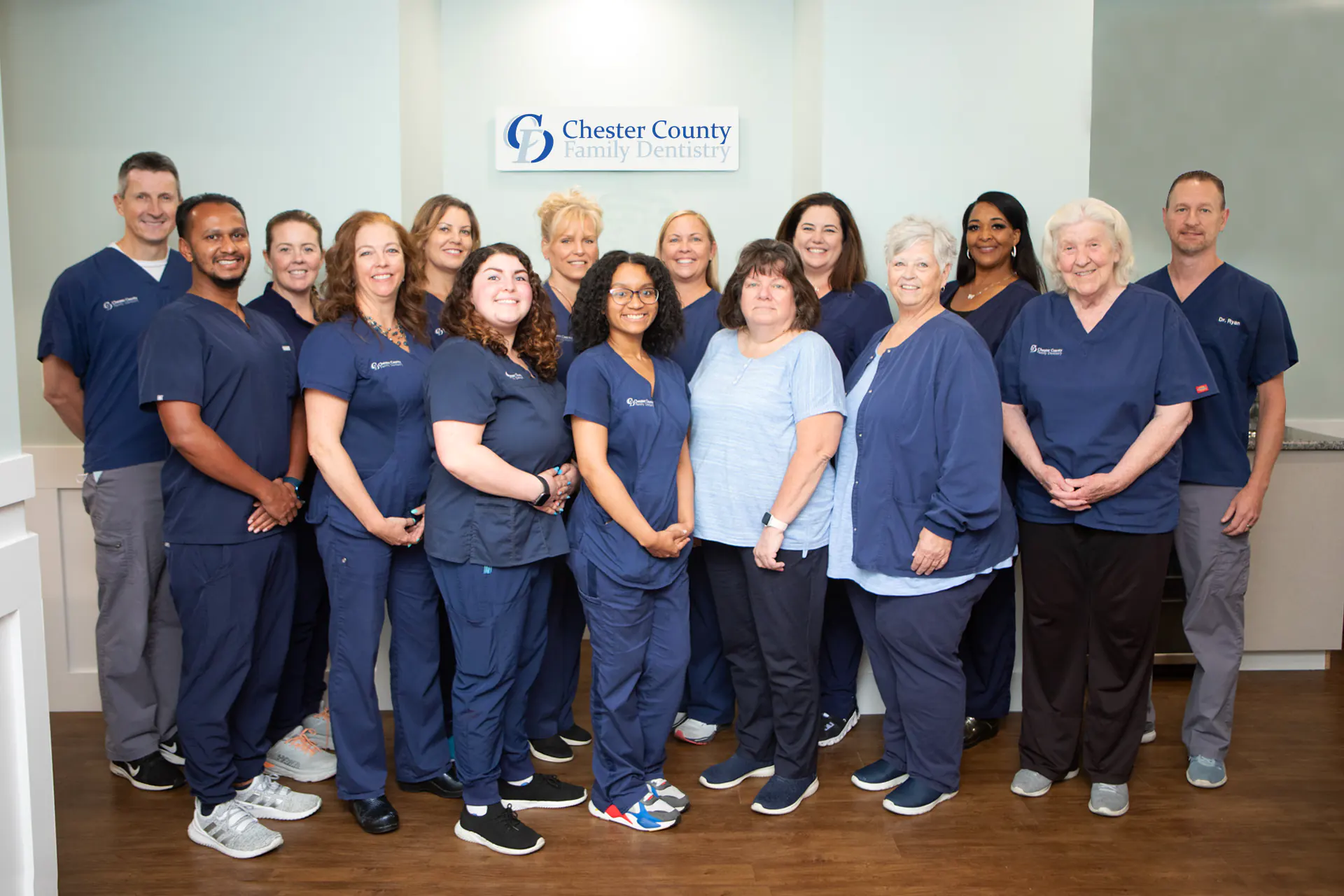 Our Top Priority: Safety, Cleanliness, and Sanitation of our Dental Office
Every instrument is either heat-sterilized in a hospital autoclave or disposed of. After all, the doctors, the staff, and their families & friends are also patients of the practice. We sit in the same chairs that you do and want your visit to be just as safe as ours.

Lifetime quality dentistry is worth every penny and our office staff will do everything possible to keep it affordable. By making the most out of their insurance policy and taking advantage of our flexible payment options, many people have improved their health and appearance without creating an undue financial burden. We stand behind our work and will be fair about the replacement or repair of any dentistry that fails so long as you are a patient in our practice.

Please feel free to stop by for a quick tour of our facility and get acquainted with some of the friendliest people you will ever meet in a dental office.